"Born in 1987" in Downtown
November 26, 2021 @ 12:00 am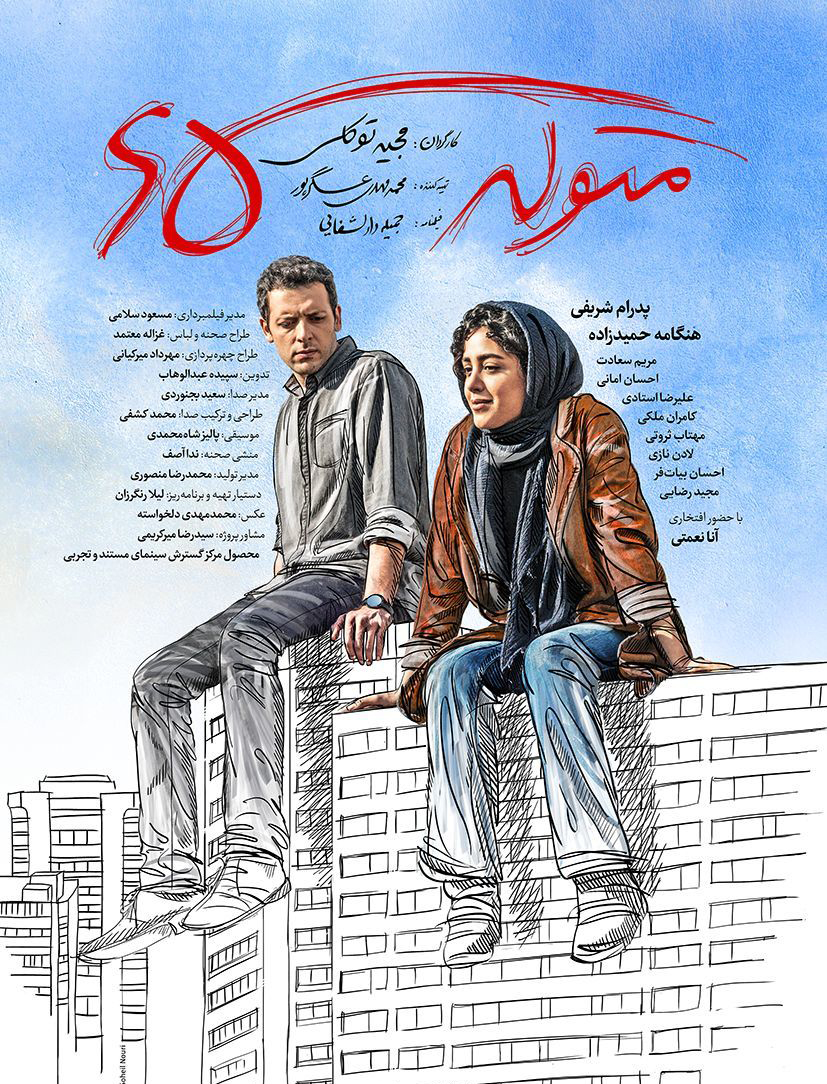 شركت آريا پرسيس و انجمن فيلم هاى ايرانى ونكوور (VanIF) تنها نمايش دهنده رسمی فيلم های سينمای ايران همزمان با
ایران در ونکوور کانادا تقديم می کنند:
Aria Persys &amp, Vancouver Iranian Film Society (the only official ones who screen the finest Iranian movies in Vancouver Canada) proudly present:
روز چهارشنبه ٢٥ ژانويه ٢٠١٧ ساعت ٨:٣٠ عصر در سالن
ونسيتى دانتان ونكوور
Wednesday, January 25 – 2017, @ 8:30 PM at Vancity Theatre in Downtown Vancouver
A romantic drama that tells the story of dreams and ambitions for a generation of young Iranians who often find those things difficult to come by. In this unique take on a familiar theme, a young couple assume the role of a much wealthier couple in order to spend their days with Tehran's nouveau riche. The adventure begins with playful games that take the audience on a comic ride but it ends in horror when the young couple find themselves locked up in an apartment, facing a case of mistaken identities. At once twisted, unpredictable, funny and thrilling, Tavakkoli's film is a masterful, beautifully acted, cleverly composed exercise in building suspense.
کارگردان: مجید توكلى
بازیگران: هنگامه حمیدزاده، پدرام شریفی، مریم سعادت، احسان امانی، علیرضا استادی، کامران ملکی، مهتاب ثروتی، لادن نازی، مجید رضایی و با حضور افتخاری آنا نعمتی
تهيه بليط www.iranian.film
اطلاعات بيشتر:
1181 Seymour St
Vancouver, BC
V6B 3M7
info@viff.org